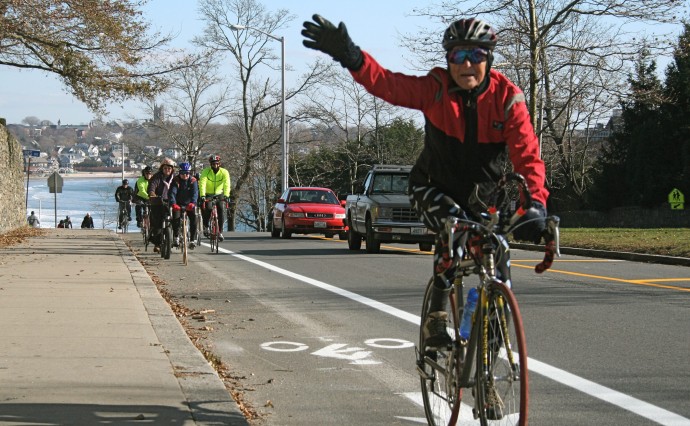 We are gathering an Advocacy Team comprised of community members throughout Newport and surrounding areas, who are passionate about creating complete streets in Newport.
We will be holding discussions, attending relevant meetings of the city council, and helping with moving any planned complete streets projects forward.
If you are interested in using your voice in support of complete streets for all road users, influencing decision making and policies and to increase ridership within our city, please consider joining our Advocacy Team here and click 'Advocacy for Bicycle Infrastructure.'
In addition, the public are very welcome at the Newport Bicycle and Pedestrian Commission meetings on the first Monday of the month at 5:30-7pm – the next meeting is Tuesday Feb at the Newport Library meeting rooms (downstairs.)
Let's do this!