Sponsorship Opportunities
Bike Newport offers a broad range of rewarding sponsorship opportunities for your consideration, and our thorough sponsorship acknowledgment packages ensure outstanding public visibility for your charitable support. Sponsor an event, program or project that aligns with your interests.
Whether you're a local business looking to support a wonderful cause in our community while growing brand awareness and enhancing your brand image, an individual seeking a poignant way to honor the memory of a loved one, or a non-profit organization wishing to foster progress toward a shared goal for our community, we have sponsorship opportunities that will resonate for you.
Please contact Chris Barker, Bike Newport's Director of Development, to discuss which of our remaining available sponsorships may be best suited for your particular interests and goals.
Sponsorship opportunities available for our events and programs include:
The 10-Spot Ride: Newport's most anticipated summer bike event
Elliot's Ride for Everyone: 500+ riders… car-free adventure on Newport's Ocean Loop
The Farm to Farm Ride: 400+ riders… car-free fun exploring rural Portsmouth
Summer Bike Camps: Sponsor a week of camp, or give scholarships for a number of campers
The Holiday Bike Giveaway: The bike-happiest day of the year… 130+ children receive restored bikes
Community Bike Garage: Empower 1,200 riders/yr with self-repair, earn-a-bike & more
Big Blue Bike Barn: a bike-lending library, bike garage, pump track & trails in Newport's North End
Advocacy Champion: Support Bike Newport's advocacy for bike-friendly infrastructure
Bike Newport Gratefully Acknowledges Major Sponsorship Support by:



Enduring gratitude for the longstanding and transformative support of Standard Modern Company and Reynolds DeWalt as the organization's Platinum Sponsor.



Thank you to AARP Rhode Island for supporting the 2023 Full Moon Rides series as the Title Sponsor



Thank you to BankNewport for supporting the 2023 10-Spot Ride as a Signature Sponsor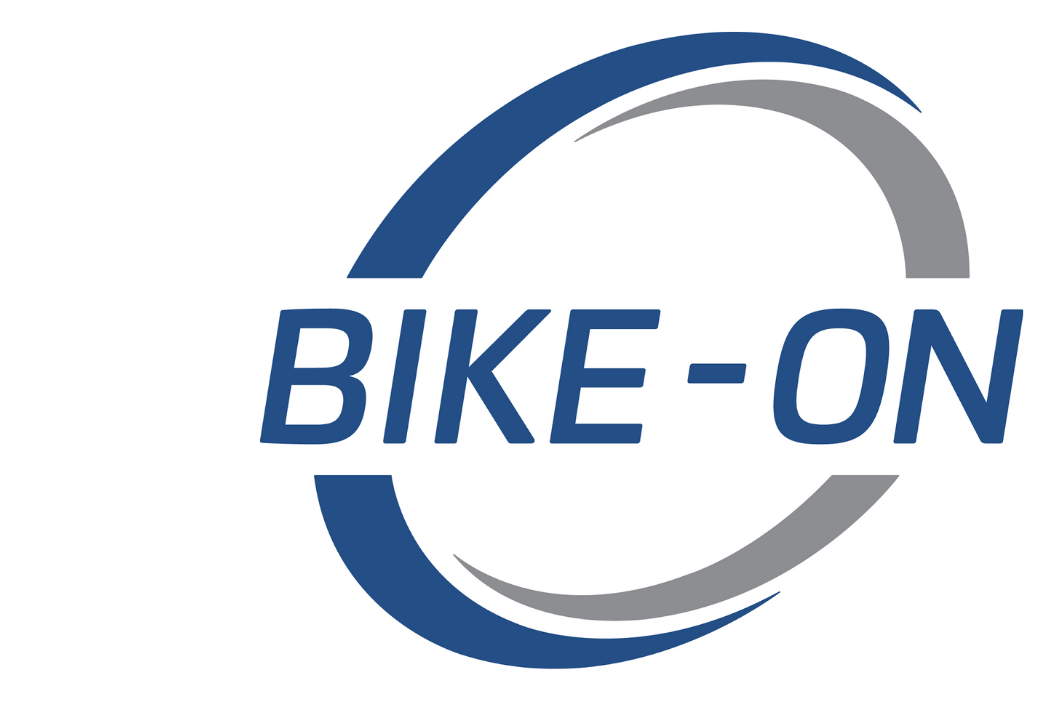 Thank you to Bike-On for supporting Bike Newport's commitment to inclusivity by bringing their wonderful adaptive bicycles to our events, and for donating a VanRaam Easy Rider recumbent tricycle.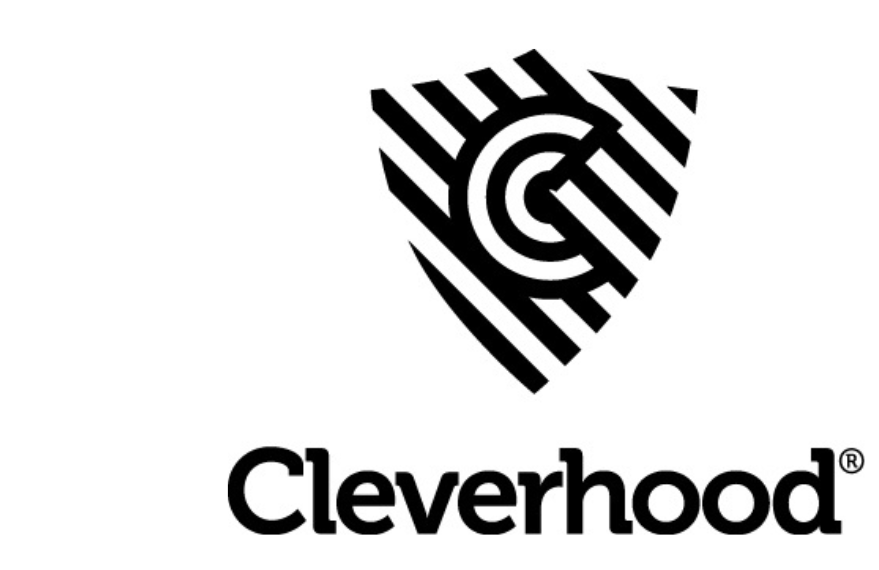 Thank you to Cleverhood for donating your wonderful rain capes for use in our Summer Bike Camp.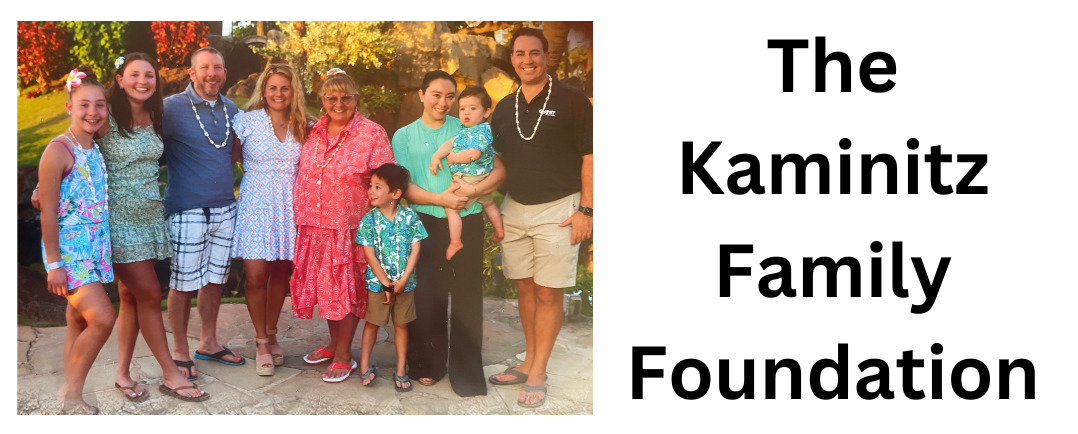 Thank you to The Kaminitz Family, for your major annual sponsorship support of Elliot's Ride for Everyone. Elliot's Ride honors the life and passion of Elliot Kaminitz, a much-loved community member who lost his life while riding on Memorial Blvd in 2012.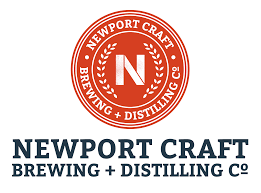 Thank you to Newport Craft Brewing & Distilling Co. for supporting for generously supporting the 2023 and 2022 Elliot's Ride for Everyone events as Presenting Sponsor, for their ongoing support of our Open Garage 'Gears & Beers' events to restore donated bikes for others, and for their longstanding partnership. In recognition thereof, Bike Newport was thrilled to award Newport Craft with the Bike-Friendly Business of the Year award for 2023.
Bike Newport is Grateful to These Bike-Friendly Supporters:
Baja's Restaurants – for donating lunches for a week of Summer Bike Camp
Berkshire Bank – for a $500 sponsorship of our Sakonnet Coastal Bike & Stroll event on September 9th.
CruCafe – for donating lunches for a week of Summer Bike Camp
Diego's Middletown Barrio Cantina – for donating lunches for a week of Summer Bike Camp
Empire Tea & Coffee – for generously providing coffee for so many Bike Newport programs and events
REI Cranston – for donating 50 bike patch kits to our 2023 Summer Bike Camp program
Starkweather & Shepley Insurance – for kindly sponsoring The 10-Spot Ride 2023
Stop & Shop (Connell Highway) – for a $50 gift card in support of Bike to School Day 2023
Team One Newport & Patagonia Newport – for hosting fundraisers & transporting "Gigi" The Chat
TREK Bicycle Warwick – for donating 45 bicycle water bottles for the 2023 Summer Bike Camp program
Wharf Southern Kitchen & Whiskey Bar – for donating lunches for a week of Summer Bike Camp