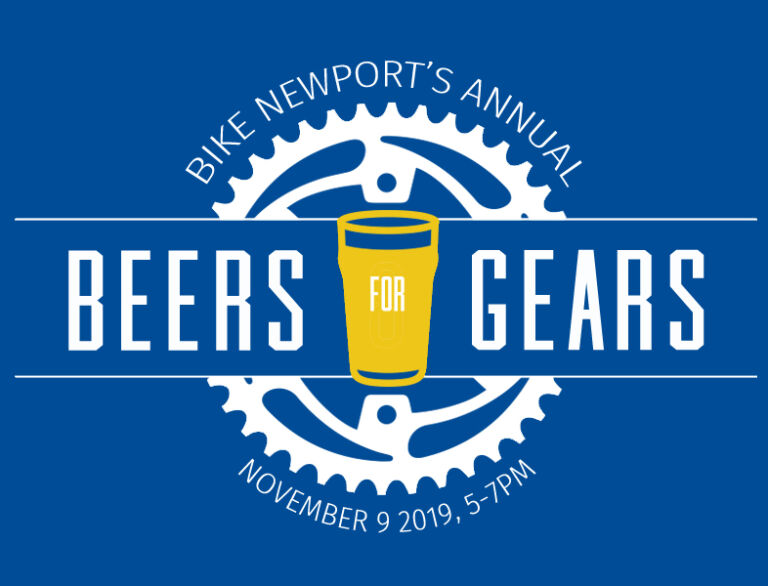 Do you know how to give a bike a tune-up, check it over, or do an ABC check?
Calling all bike mechanics and super helpful volunteers. Our annual Pell Elementary School bike giveaway is coming up again soon. We could use your help getting the kids bikes road ready. We have about 60 bikes that we'd love to have all fixed up and ready to go. Last year we managed 40 bikes so let's blow that out of the water this year.
So, come eat pizza, drink, wrench, dance and be merry with us so we can get lots more kids on bikes this holiday season.
Bike Newport HQ, 62 Broadway
RSVP: Email clare@bikenewportri.org so we know how many are coming.