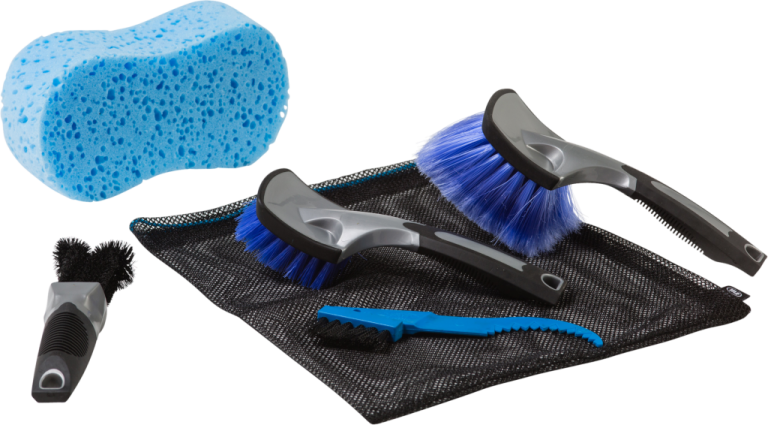 So, you love your bike right? Well, it's that time of year to return the love and show it some TLC. If you haven't been keeping on top of your maintenance, or your bike has been locked away all winter, show your bike how much you care.
Show your bike some love with a good clean.
Your bike will run smoother and faster and who doesn't love some TLC?
Spice up your bike with a basket or some panniers. Leave your car at home and get on your bike!
Love Coffee and cycling?  A match made in caffeine heaven. Here's a great way to make your commute together even more enjoyable.
Let people know you're coming. Staying safe on the road has never looked better!
How good your lock is can be the difference between your bike being casually stolen by a passing thief and the thief moving on to another less secure bike. Of course no lock is unbreakable, but the longer it takes a thief to steal a bike, the more likely they will be caught and the less likely they will attempt it.
Show some real commitment to your bike and decorate your hallway!
OK, just kidding but not really!