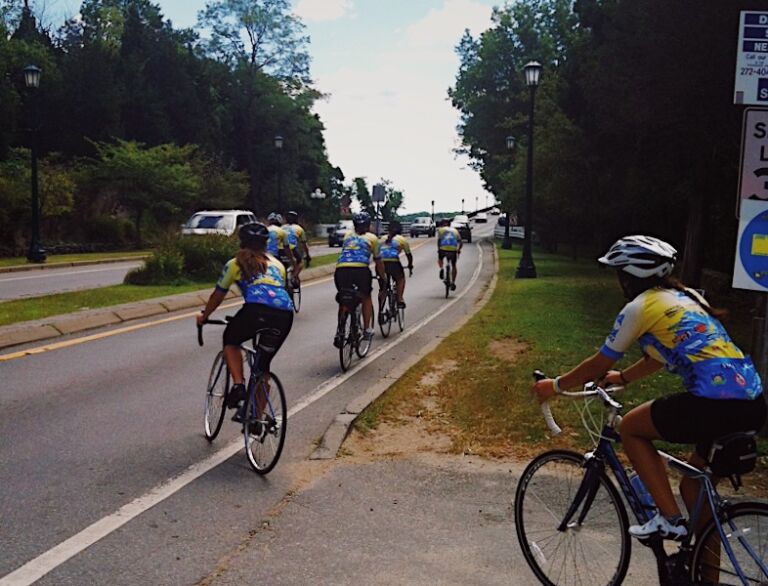 Bike to the Beach, the national organization that raises funds for Autism awareness, is partnering with Bike Newport for an eighth year! Bike Newport serves kids with Autism and special needs through programs in bike education and safety. We are proud to participate in this year's ride and inspire our community to raise funds and awareness for Autism, the most prevalent developmental disability in the world. The funds that we raise together will support our programs and programs like ours.
Ride RI! Bike to the Beach New England is a fully supported 100, 60, and 25 mile ride. There are three different starting lines for each distance but only one finish line: Newport. The Bike Newport team leads the ride from Woonsocket to Newport every year – this is the metric century ride (62 miles). Where else but Rhode Island can you you ride the entire state in a morning?
Sign up here to join our team! Can't make the ride, but would still like to help? Donate here. Let's do this!