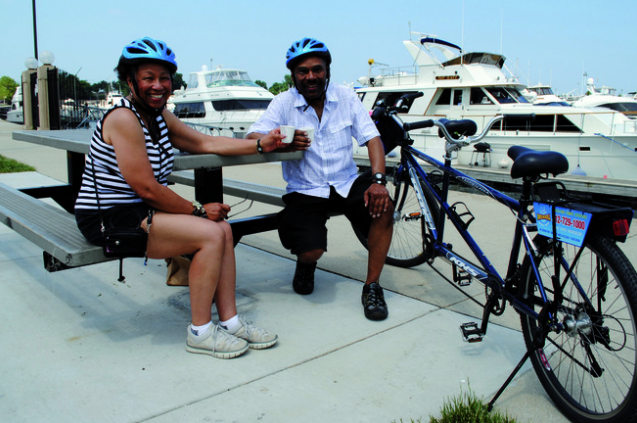 Our friends at The Rhode Island Bicycle Coalition presents "Bicycle Adventures": a series of talks by experienced bicycle travelers telling their stories of adventure, mishaps, and unrelenting pedaling.
The next talks in the series are:
Dare to experience:
March 9,  "All the Mountain Biking" and "Oregon: Bike Camping Along the Columbia".
March 23, "RIDOT Bike Plan" and "Get Ready: Commuting to Work by Bike".
Admission is free. Free popcorn. BYOB.
All talks in the series are at RECYCLE-A-BIKE 1911 Westminster St, Providence, Rhode Island 02909
Photo: cyclelifehq.com