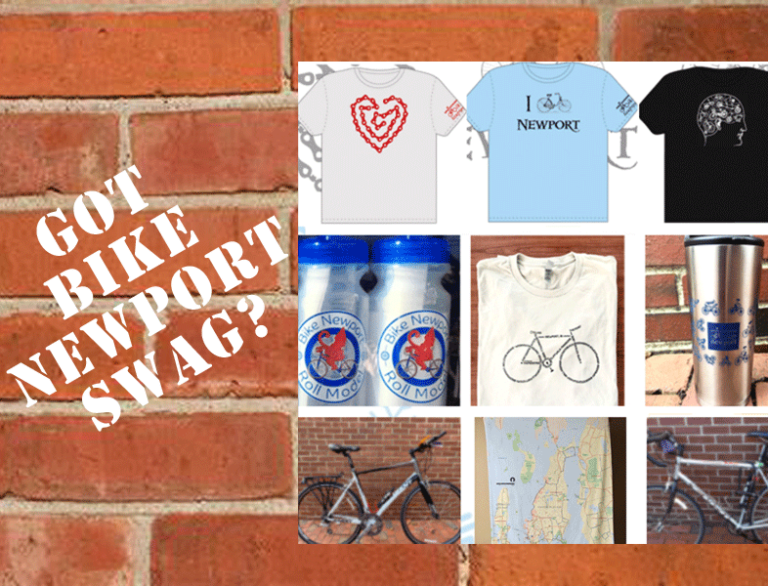 Treat
yourself to a new tee and water bottle.
Where else in Newport can you find these exclusive tees, water bottles and mugs? Swing by Bike Newport and pick up yours.
All purchases support the mission of Bike Newport.
'Map Is Art' ​have created this rad blanket out of the Bike Newport map!
All orders benefits Bike Newport!
Email Clare or call (401) 619-4900.
Tees $20, Coffee Mugs $20 and Water Bottles $10