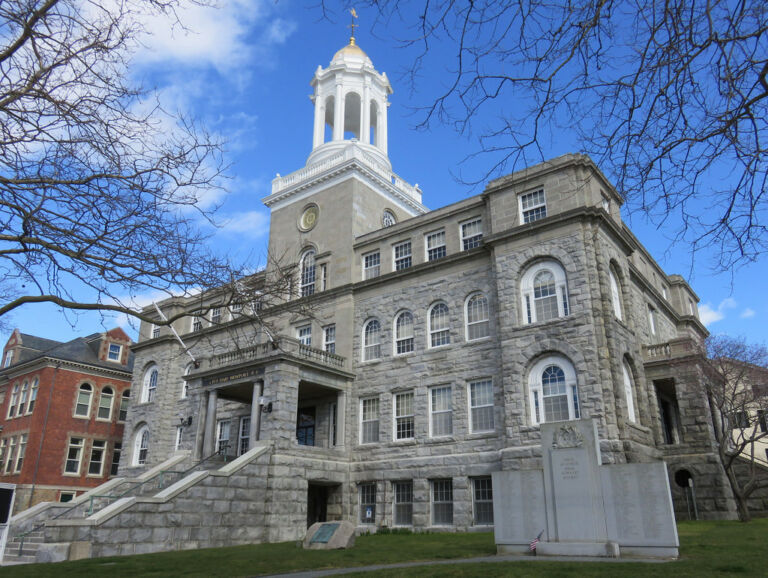 Dear Newport Residents,
Bike Newport sent questions to all Newport City Council candidates regarding transportation issues in Newport that we thought would interest you. We thank the nine respondents for their time, effort and consideration. We have shared the answers exactly as we received them. Answers appear in alphabetical order by candidate. At-large candidate Susan Taylor provided one statement which appears at the very end.
We hope you find all the answers informative. Thanks to all the candidates for running and for being willing to serve in public office. We encourage everyone to consider all candidates, make a decision, and VOTE. Voting is our greatest responsibility and privilege.