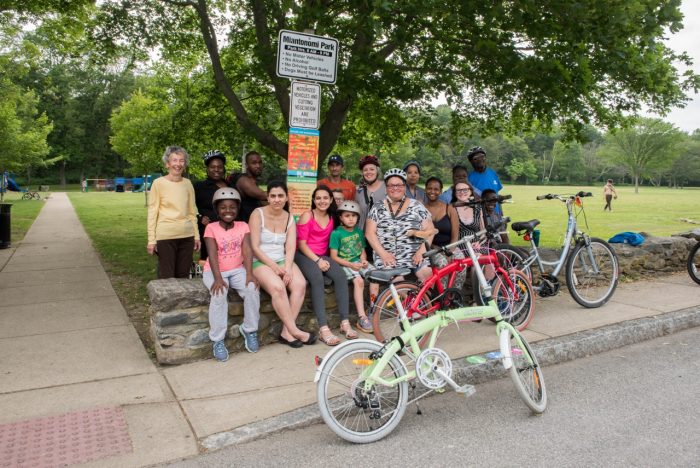 We invite new and beginner riders to learn how to ride, bike safety skills and getting comfortable on a bike.
If you are getting back on your bike after a long time – perhaps never been on a bike or perhaps not even since you were a child – but want to give it a try, then this is for you.
Let's get together and talk about any concerns you have and plan a ride! It's one of life's great pleasures! Not only will it help keep you fit and active, it'll make you healthier, happier and possibly richer too (if you use your bike instead of your car more frequently).
So who's in? Let's do this, the weather is still good and we want YOU to come and join us!
Tuesdays 5:00pm–6:30pm
Big Blue Bike Barn • 20 Sunset Blvd, Newport