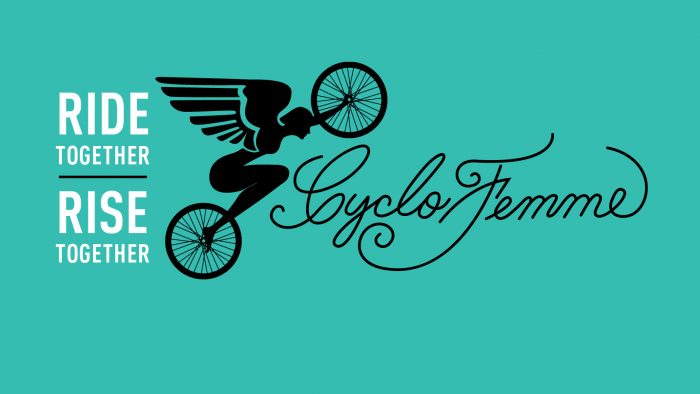 HOSTED by Betty Bourret! and posted by Bike Newport 🙂
We'll be there with bells on – this is a fun ride and an easy 7 miles each way. Hooray for Cyclofemme and Wicked Tulips Flower Farm!
Cyclofemme Ride-Ride Together. Rise Together
Meet at Riverside Park 10:00am
65 Aleppo St, Providence, RI 02909
Ride to Wicked tulip farm – Back at Riverside by 2pm
UPDATED: Participants must buy their own tickets. Tickets go on sale April 29. The Wicked Tulip Farm often sells out. If you want to join us on this ride, buy your tickets soon!
https://www.tickettailor.com/events/wickedtulips/165012/r/website
This May 12 weekend, we're joining women around the globe as we band together on bikes to celebrate collective momentum. Inspire one more woman to ride a bike, and we can change the world. #cyclofemme
Cyclofemme is a Global Women's Cycling Day created to honor women past and present and to share the love of biking with everyone along the way. The ride is for cyclists of all abilities. However, it is not protected from traffic, therefore it is not suitable for young children. Men/boys are welcome!