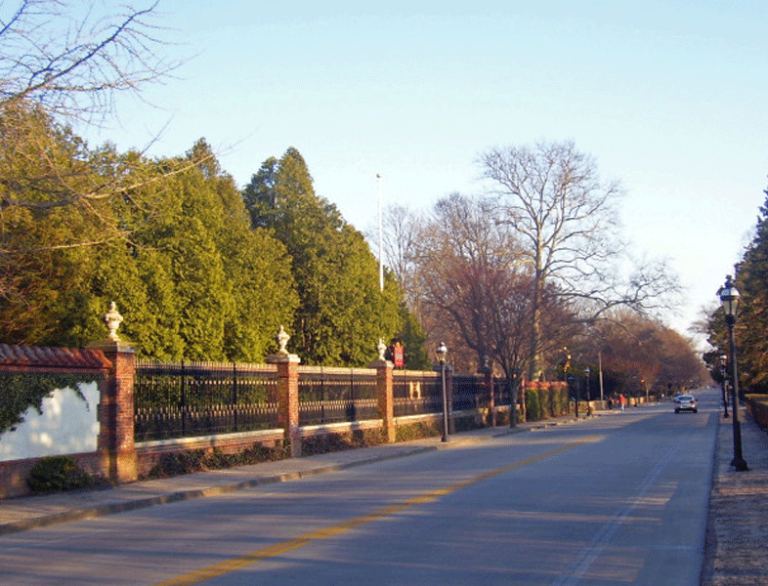 Several current city initiatives are addressing transportation – with a focus on all road users.
Last week City Council approved a resolution to take first steps toward a Green and Complete Streets Ordinance ensuring our roadwork consider all road users – as well as stormwater management, cleaner air, and other environmental concerns. The Pell Bridge Ramp redesign is addressing bicycle and pedestrian safety and accommodations on adjacent roads. And the City is launching a long overdue citywide Transportation Master Plan. The City's recent Comprehensive Land Use Plan and Open Space Plan set the stage for a shift away from car-centric thinking to the inclusive policies that are safer and healthier, as well as proven economic drivers. Thanks to Mayor Bova and the City Council for advancing 21st century transportation planning with thought and intention.
Here's the full Green and Complete Streets Resolution for you to read.
Newport seeks to make roadways safer for pedestrians, cyclists