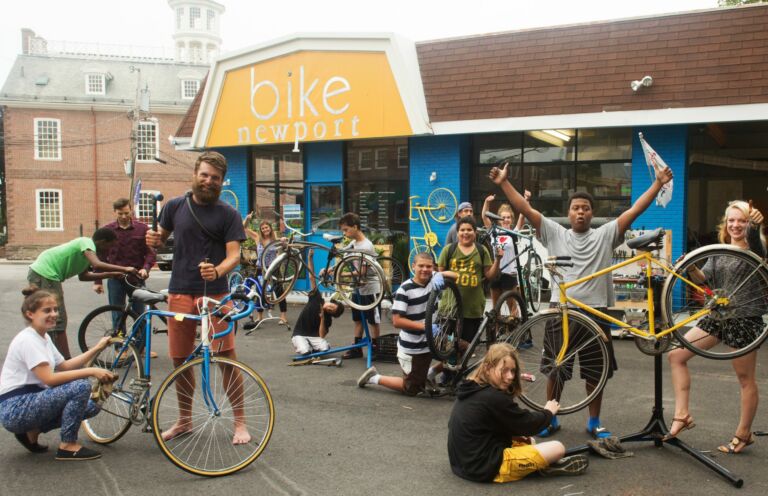 Be part of the Bike Newport team – help get more people on bikes in the City by the Sea!
We're looking for a Community Outreach Coordinator – someone outgoing; confident; great with people, businesses, schools, community leaders; and super passionate about biking. This new member of our team will be social media savvy and a confident presenter. Speaking Spanish is big plus.
Bike Newport is a busy and exciting advocacy environment – with many programs to improve and encourage biking – plan bike routes, ensure infrastructure, expand education, restore/distribute bicycles, and all-in-all help get more people on bikes.
See the job posting HERE.
Closing date for applications is September 16th, 2016. Please share and spread the word. Thank you!