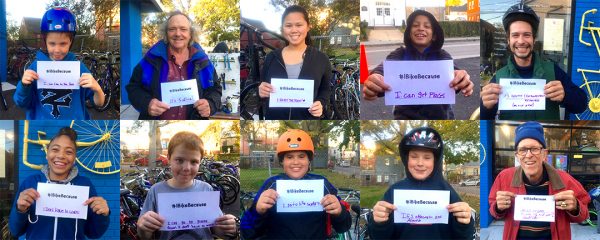 #Bikesolutions #Bikejob
(June 2017) We are looking for a rockstar Community Outreach Coordinator – someone who wants to see more people able to choose biking for transportation and recreation; someone who loves bicycles, knows the Newport community, wants to engage more folks in bicycle friendly progress, and is super savvy in social media and other digital communications. Great job ready for the right person. Apply soon!
Bike Newport is a busy and exciting advocacy environment – with many programs to improve and encourage biking – ensure infrastructure, expand education, restore/distribute bicycles, plan bike routes, and overall help get more people on bikes.
View the job listing HERE.