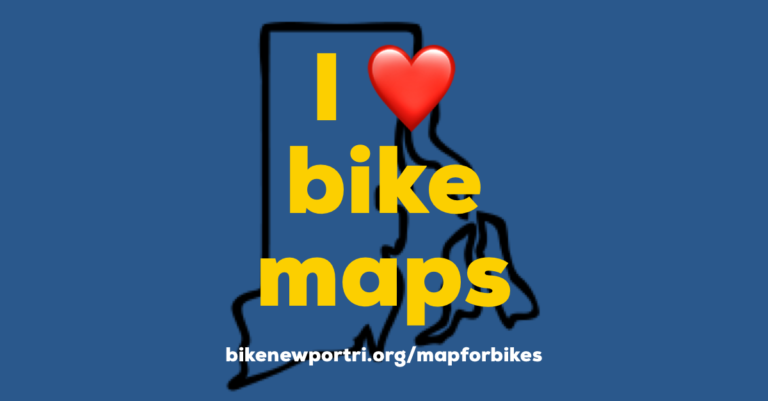 Calling all bike lovers, road safety advocates, map geeks, planners and anyone who wants to share their experiences, thoughts and ideas about bicycling in RI and support RI Moving Forward's 'Bicycle Mobility Plan (BMP)'.
The Bicycle Mobility Plan (BMP) will take a more detailed look at the specific conditions, needs, and gaps surrounding bicycle infrastructure and operations in the State of Rhode Island and identify strategies and projects that could help close gaps, improve bicycling in the State, and achieve the 20 year vision set out by the Long-Range Transportation Plan.
You can contribute to the crowdsourced map that informs this plan, adding, for example:
Existing cycling routes
Bicycling-related incident
Barriers to cycling
Improvement needed
Connection opportunity
Please give a few minutes (that's really all it takes) to add your feedback by following these easy steps:
Add your email and a bit of info about you
Zoom in to the area of the map you'd like to edit
Click on the furthest right icon on the top left of your screen (see screenshot below) to edit the map.
6. Click a topic that best suits your feedback (positive or negative)
7. Click on the map to place location.
8. Complete the box and click on save.
9. Go back to No.4 and start again! Add as many features as you can.
10. Grab this image and use it as your Facebook profile pic to spread the word!
12. Do the bike happy dance!
THANK YOU!
Your feedback is very valuable!