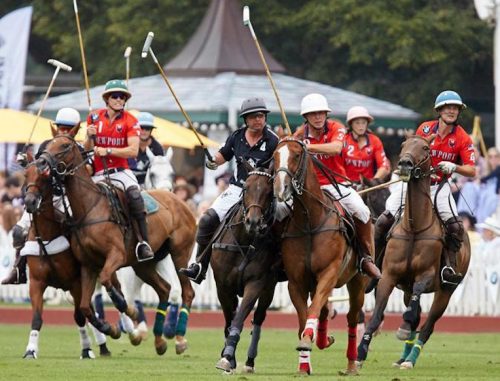 It's that wonderful time of year again when the sun is shining and Newport Polo is back in action. This year, how about trying something a little different. Ever thought about cycling to Newport Polo?
Here's why you should put your best pedal forward and give it a try.
Why ride to Newport Polo?
Arrive by bike to Newport Polo, pass the line-up of cars and get to the front.
Reduce traffic congestion and line-up waiting time.
Save money – No cost to parking your bike.
Bike racks to secure your wheels (Bring a lock)
Burn calories
Reduce air pollution
Feel good – bike happy!
Improve your overall physical and mental health.
Have fun stomping the divots before a ride home.
More info on getting there, bike racks, Rhode Rules and how to
have the best time at Newport Polo right here!