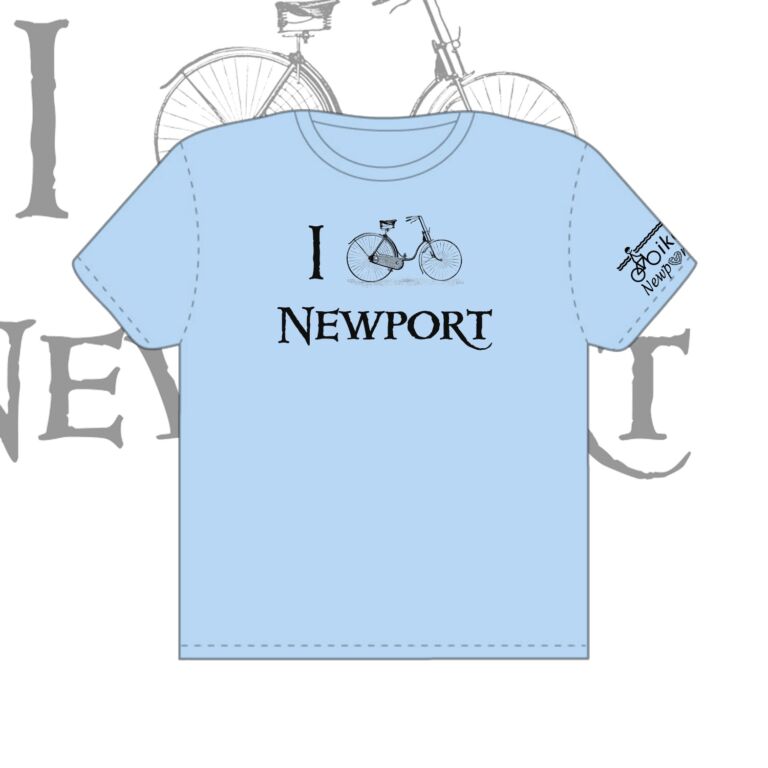 Looking for the perfect holiday gift? Bike Newport's got you covered! Order these fabulous, limited edition shirts by December 12th and they'll arrive just in time for Christmas.
Donate more than $75 to our December Challenge Grant and we'll send you one free of charge!
All shirts are 100% cotton, made by American Apparel and produced by teen enterprise at RiverzEdge Arts Project in Woonsocket, RI.
Shop all Bike Newport merchandise online here. Bike Newport members get 15% off!