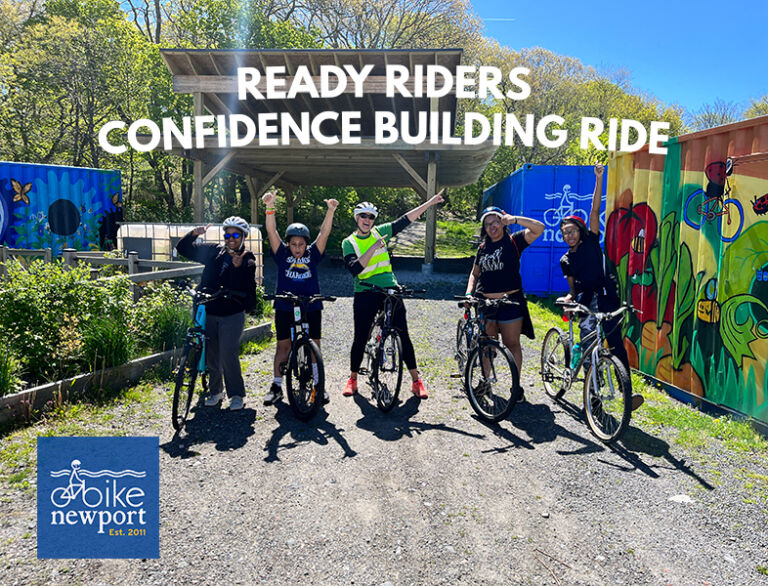 Are you looking to build confidence on a bike? Join the Ready Riders Confidence Building Ride group with Bike Newport, where we meet weekly to address concerns, plan rides, overcome obstacles, and boost our confidence. This inclusive group welcomes all levels, whether you've never ridden a bike before or haven't been on one in years.
Building Confidence at Your Own Pace
We understand that everyone has a unique journey when cycling. The Confidence Building Ride group provides a safe and supportive space to share your concerns, ask questions, and express your preferences. Whether you need guidance on bike selection or seek tips for navigating traffic, our group is here to help. Building confidence is a personal journey, and we're committed to supporting you every step of the way.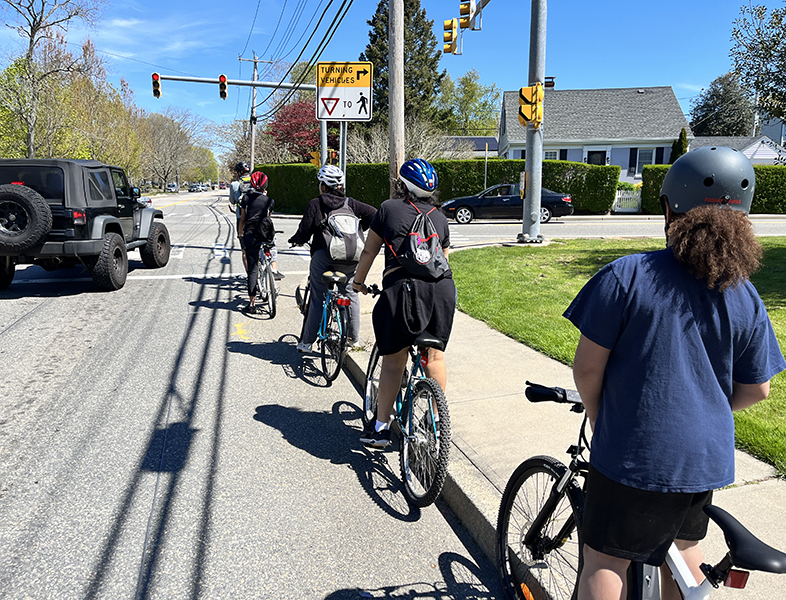 Weekly Rides and Discussion
The Confidence Building Ride group meets weekly to engage in meaningful discussions. We carefully explore various routes to accommodate different skill levels and preferences. We encourage open dialogue about our riding experiences. This shared knowledge and support enables us to grow as riders and learn from one another.
Rediscover the Joy of Riding
For those who haven't ridden a bike in years or feel apprehensive about getting back in the saddle, the Confidence Building Ride group offers a gentle reintroduction to the world of cycling. Our experienced ride leaders provide guidance, offer encouragement, and help you regain your confidence on two wheels. Together, we'll rediscover the joy of riding and empower each other to embrace this wonderful mode of transportation and recreation.
To learn more about our Ready Riders Confidence Building Ride group and stay updated on our upcoming rides, contact clare@bikenewportri.org