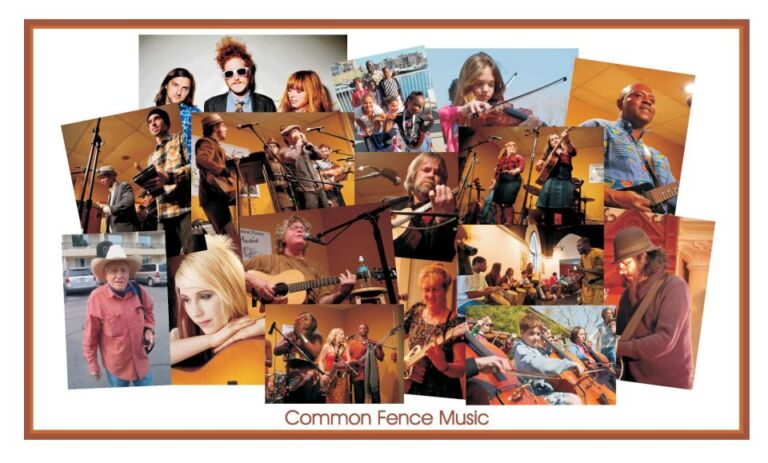 This just in! Everyone who registers for the Fathers Day Ride – or makes a donation of $50 or more – by midnight, Friday, June 7, will be entered to win TWELVE TICKETS to Common Fence Music's upcoming season: "Six Shows for Two" – selected from shows listed on the 21st season membership show list – value over $250. You and a date get to see six great shows! Season schedule to be published in August.
One chance for every registration and one chance for every $50. So, if you register 5 people, you get 5 chances to win. If you donate $100, 2 chances to win, and so on.  HUGE THANKS! to Tom Perrotti and our friends at Common Fence Music for your support of local cycling!
REGISTER or DONATE to the FATHERS DAY RIDE. All funds raised support educational outreach by Bike Newport and improved sharing of the road.