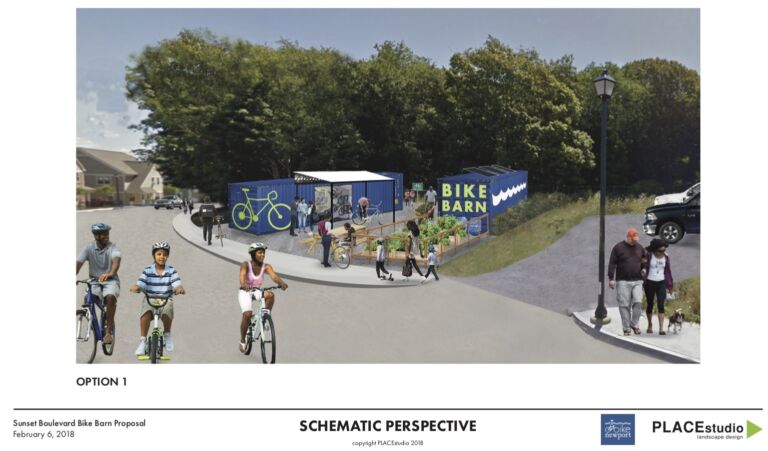 It's really happening.
The 1st clean-up is Saturday April 21st • 1:00pm 
Hosted by Clean Ocean Access
Huge thanks to our friends at
Clean Ocean Access
for planning a clean up of our site, let's show up and make the most their equipment, tools, volunteers and know-how. It takes a village!
For the first site clean up we're tidying the area of trash and debris to get it ready to build the Big Blue Bike Barn! Come help us just in time for Earth Day. Thank you!!!
We're so grateful to you all for your fundraising efforts and encouragement to get the Big Blue Bike Barn off the ground and turn the dream into reality.
If you have the skills, a bit of time or simply want to know more about how you can help now or in the future, please email Dave Mann