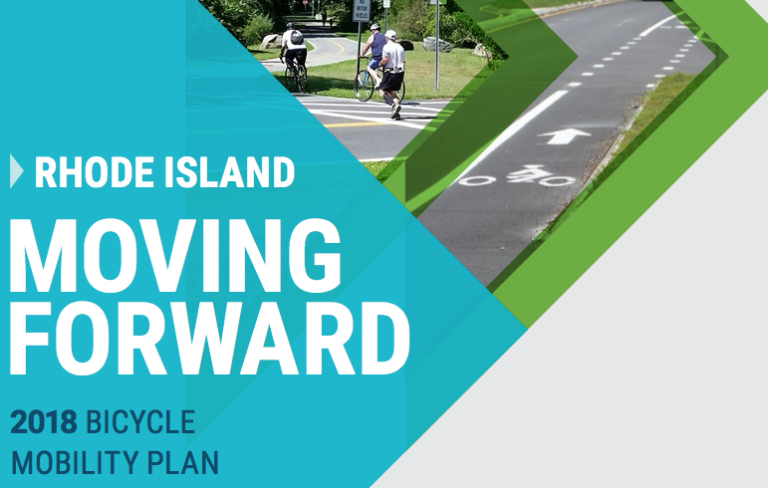 Did you know Rhode Island and Massachusetts have draft statewide Bicycle Planning Guides?
Massachusetts Department of Transportation has a 'Draft Municipal Resource Guide For Bikeability,' and Rhode Island has a draft 'Bicycle Mobility Plan.'
Give them a read and see the future when all road users are treated equally and we leave car-centric planning behind.
These plans share missions: Biking will be a safe, comfortable, and convenient (MA) and safe, fun, and practical (RI) option for everyday travel. They are encouraging and informative documents that assist people in choosing bicycles, and municipalities in planning for bikeable places. Well done, Massachusetts and Rhode Island.
We hope to see them adopted soon!