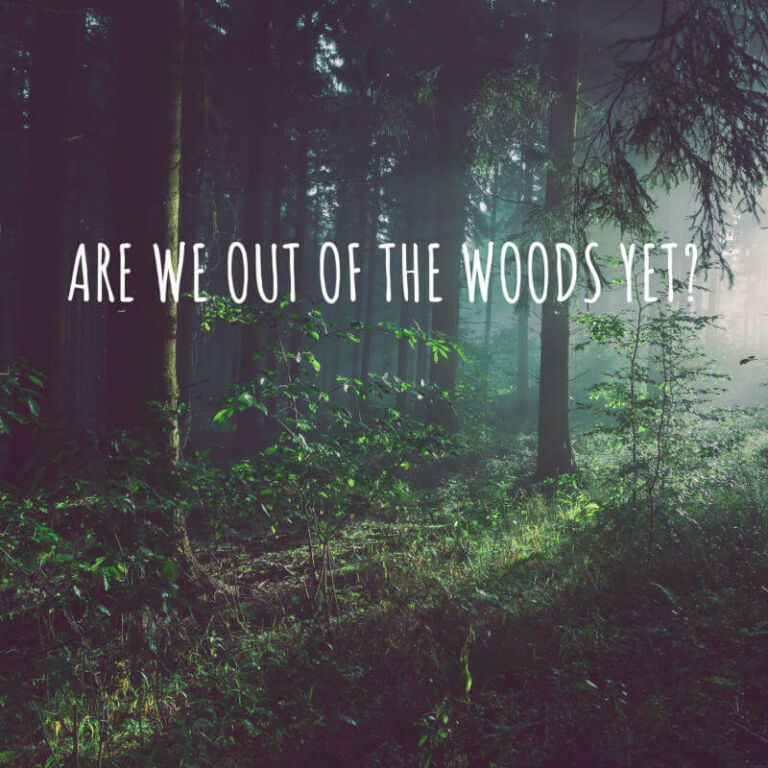 No. We're not out of the woods yet.
Amendment Recap: On January 25th, RIDOT announced the proposed "Major Amendment #11" to the State Transportation Improvement Plan (STIP), which included drastic cuts to an already underfunded state budget for bicycle infrastructure. The all-volunteer RI Bicycle Coalition orchestrated statewide information for citizens and legislators regarding the content of the Amendment and the response mechanisms available. Bike Newport joined many other bicycle and pedestrian advocates to spread the word and prepare informed responses, and communicated with our partners at RIDOT to consider the plan and alternatives. Then, on February 22nd, just before the public hearings began, RIDOT received an influx of federal funds and withdrew the Amendment proposal.
What now? The $70 million influx of federal funds to the transportation budget that triggered withdrawal of Major Amendment 11 may not save the $28 million of bicycle projects that were reduced or eliminated. We may still face cuts to urgent bicycle and pedestrian projects statewide, including, for example, long overdue sidewalks and side paths on East Main Road in Middletown and Portsmouth where no safe alternatives exist. We are waiting for word from RIDOT on a possible updated Amendment.
The withdrawal of Major Amendment #11 is not a recovery, it is a respite. How can we improve the amendment process before we get the next version?
Our call for improvements includes these five urgent considerations:
Honor the priorities set by the state's Transportation Advisory Committee (TAC). This group is charged with reviewing and prioritizing statewide STIP applications. Members meet many times for many hours and consider the applications in the context of connectivity, equity and other guiding principles before their recommendations are adopted by the State Planning Council and then implemented by the DOT. At the very least, the group should be consulted regarding any proposed cuts, delays, or realignments of the projects they prioritized to assist DOT in making informed decisions.
Consult with the municipalities where the impacted projects are located. Likewise, the municipalities should be consulted or advised of the delays, reductions and eliminations and be given opportunity to make a case for any project urgency.
Recognize vulnerable road users (VRUs) as priorities in safety considerations. Safety is paramount to RIDOT, USDOT, municipalities and advocates alike. When prioritizing those projects, the safety of the most vulnerable road users – those out of cars – needs to take priority over those in cars. This includes bicyclists, pedestrians, and transit riders arriving, departing, and waiting at bus stops.
Consider sources of cuts at a scale similar to their % of the original budget. Transportation Alternative Program (TAP) projects represented 23% of the proposed cut, but only 2.5% of the original transportation budget. Also, because bicycle/pedestrian projects are often lower cost compared to pavement or highway projects, the $28 million in cuts disproportionately affected a total of 35 TAP projects statewide.
Bundle Pavement and TAP projects: As long as we relegate bicycle and pedestrian projects to the category "Transportation Alternatives", we will a) marginalize bicycle and pedestrian infrastructure as add-ons rather than elements of primary road design, b) continue to miss significant design, cost and schedule efficiencies, and c) be incomplete in our reporting of bicycle and pedestrian infrastructure that DOT accomplishes in current pavement projects.
This last item addresses the utter incongruity of separating TAP and Pavement in the context of Complete Streets – the policy of designing and building roads that accommodate all road users – which Rhode Island adopted as law in 2012.
DOT is our road safety partner. We work together on numerous projects – from bicycle education to the RI Waves campaign for safer streets. We speak together to bicyclists, pedestrians, and motorists to reduce crashes and make active transportation safer. This proactive partnership is why we have confidence we will together find a solution that recognizes the safety of all road users, including and especially, the most vulnerable.
Let's all work together urgently and with intention to ensure that the next Amendment is the result of an improved process that honors priorities, urgency, scale, and vital Complete Streets policies – and elevates the priority of Vulnerable Road User safety.
What do you think? Please continue to be involved in these discussions and share your thoughts.