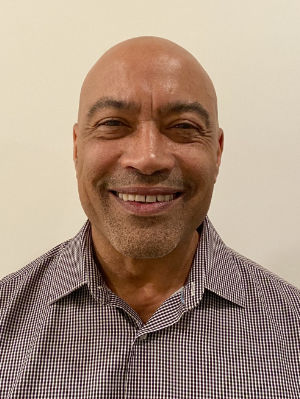 Peter Coriander
Board Member
Peter Coriander is a global human resources consultant whose work focuses on identifying senior leadership for initiatives that support critical global health and humanitarian programs in developing countries.
A true Rhode Islander, Peter lived in several places in the northeast before returning to his hometown of Newport.
He enjoys many activities, especially those that promote a healthy environment. He admires the fact that Bike Newport gives so much, ensuring that all members of our community of all backgrounds have the opportunity to enjoy bicycling. He is a proud member of the amazing Bike Newport team!