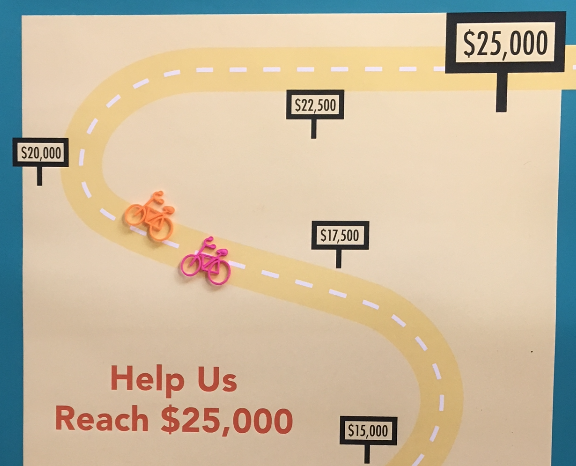 This year you helped us:
Reach 210 youths with Bike Library cards
Distribute over 300+ bikes into the community
Manage 40 high capacity bike racks
Run more than 200 open Bike Garage sessions
Park 4000+ bicycles during festivals
Enroll 28 Roll Models in after school programs…
… and so much more!
We're on the last lap of our financial kickstart into the new year where every donation up to $25,000 will be matched 100%! We're almost there. Can you give us the last push to our $25,000 goal? Together, we can keep cranking. All donations are DOUBLED! 
🚲
🚲 
Thank you to all who make progress possible.