Bike Newport is improving and encouraging biking in Newport, RI and beyond!
---
Bicycle Advocacy Organization of the Year, 2020
– League of American Bicyclists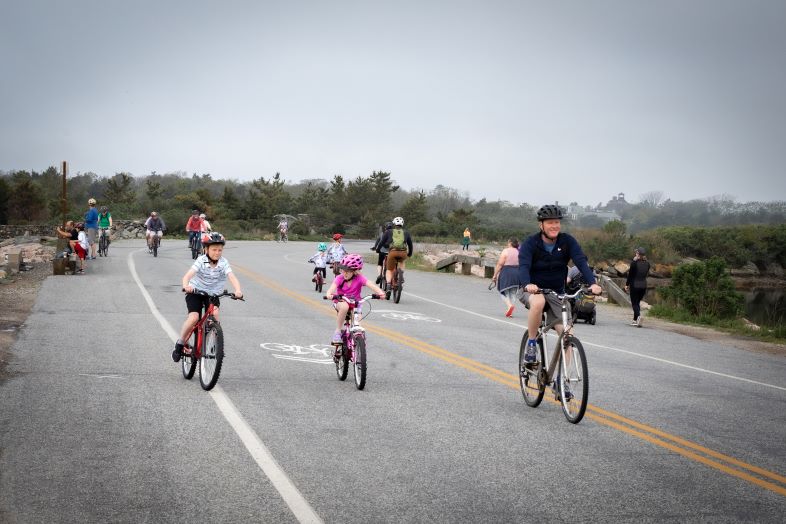 Elliot's Ride for Everyone
June 10th
---
---
The Annex offers expert bike repair and maintenance services in the heart of downtown Newport, RI – right next door to the Bike Newport headquarters and across from City Hall on Broadway.
All proceeds from bike repairs and rentals support Bike Newport's education and advocacy programs!
Tour Newport & the Globe to Support Bike Newport
These two great events support Bike Newport's education and bike safety programs.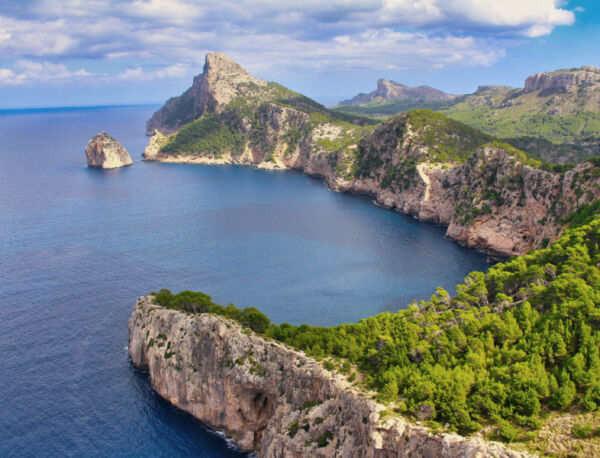 Tour Mallorca while supporting bicycle advocacy? Yes! It's food, culture and fun in the Mediterranean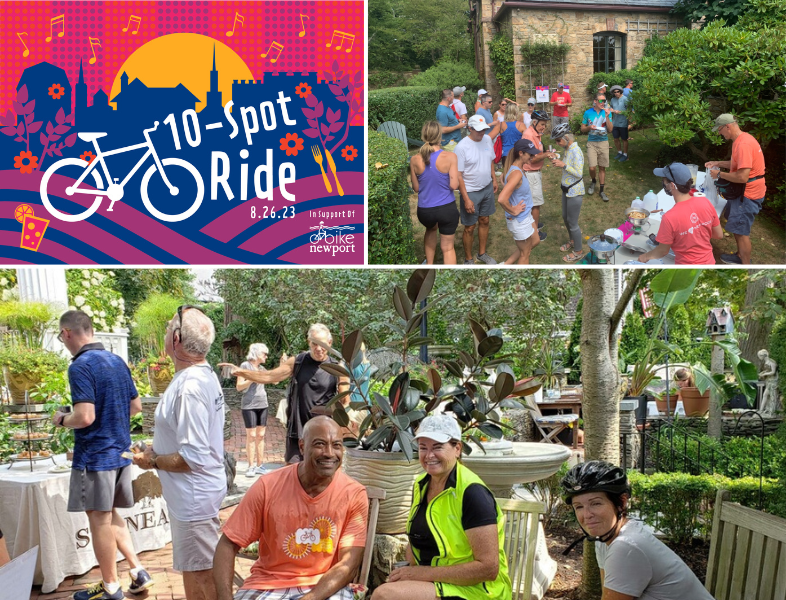 The 10-Spot Ride – Get Ready for the most anticipated bike event of the summer
Black Girls Do Bike – Newport
Learn more about the Newport chapter of this national community of women and girls of color who share a love of biking.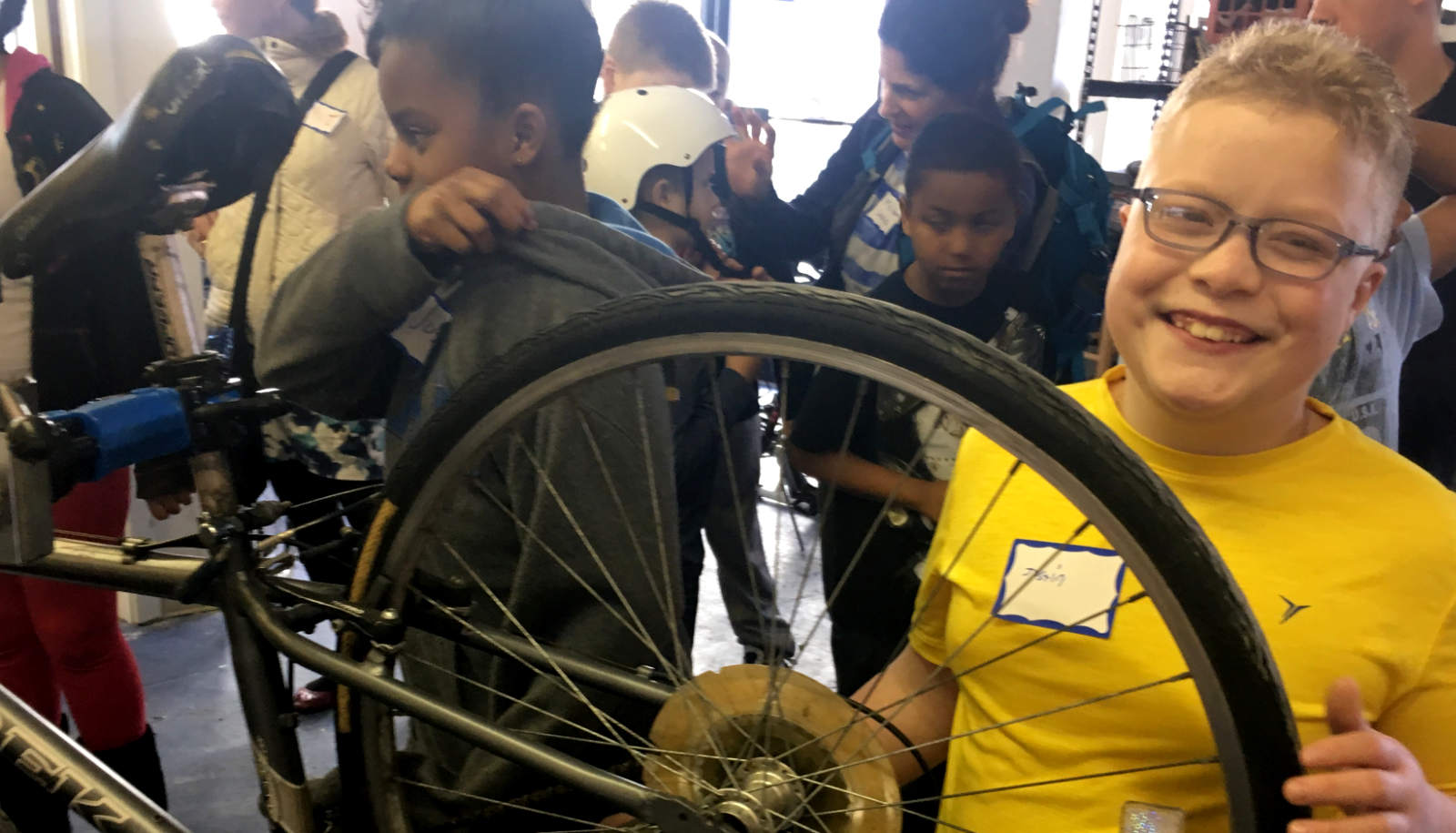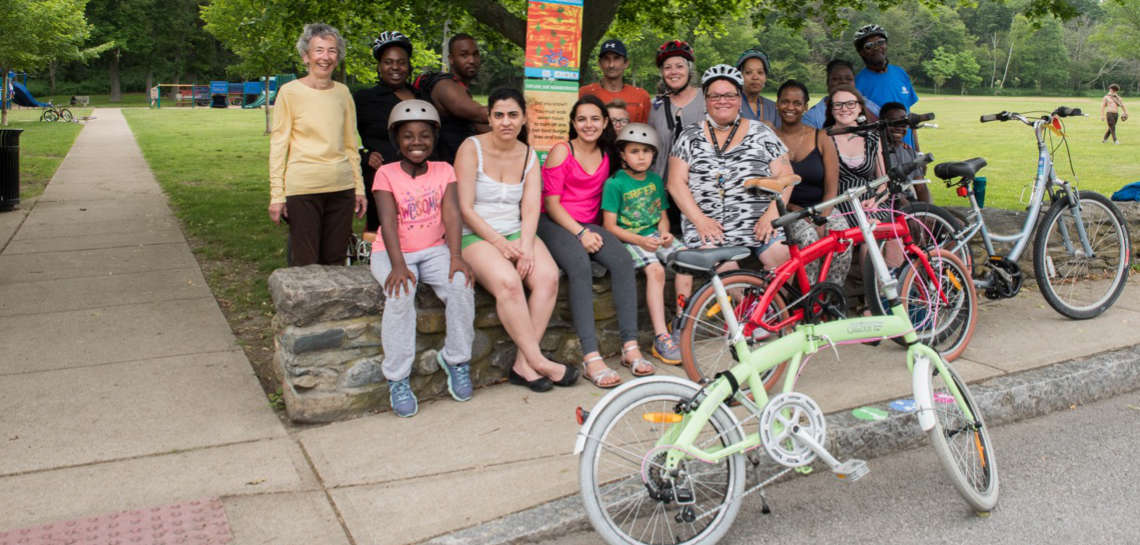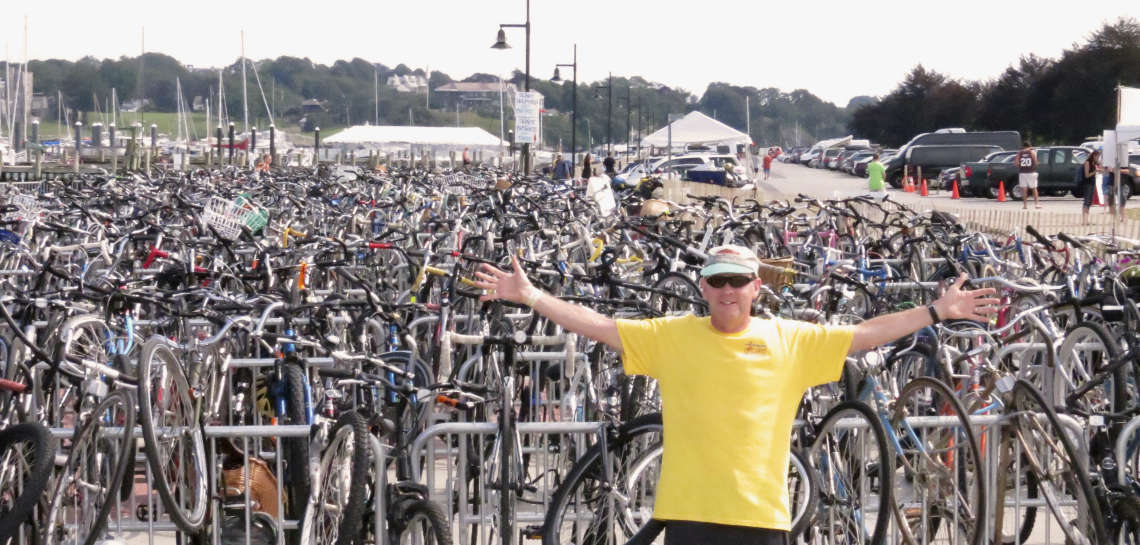 Bike Newport Hours & Locations
HEADQUARTERS
62 Broadway
(401) 619-4900
Monday-Friday
9-5pm
closed for lunch 12:30-1pm
COMMUNITY BIKE GARAGE
62 Broadway,
rear door
Open Garage
Monday 4:30-7pm
Wednesday 2-5pm
Thursday 4:30-7pm
BIKE BARN
20 Sunset Boulevard
Bike Library
Monday-Friday
3-5pm
ANNEX
Repairs & Rentals
56 Broadway
repairs (401) 619-4765
rentals (401) 619-4900
Monday-Thursday 9am-5pm
Fridays
Repairs 9am-5pm (PICK-UP ONLY)
Rentals 9am-5pm
closed for lunch 12:30-1pm