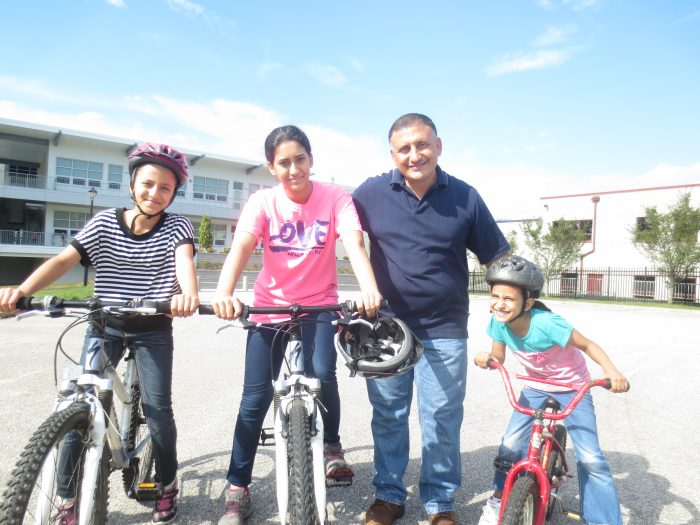 Did you know that children who start the day by walking or biking to school are engaged in the physical activity that contributes to a healthier lifestyle, a better outlook, higher self-esteem, improved independence, and, ultimately, better performance in school?
Biking and walking also helps students to be on time to school and to be present every day. In no small part because biking and walking to school is a fun way to start the day!
International Bike and Walk to School Day is a global event where communities from more than 40 countries participate on the same day. It began in 1997 as a one-day event. Over time, it has evolved into a movement for year-round safe routes to school and a celebration each October. Thousands of schools across America – from all 50 states, the District of Columbia, and Puerto Rico – participate.