Have you ever dreamed of Provence? Conjured the sites of Southern France and the fragrance of rosemary and thyme on the breeze of Le Mistral, the winds of the Loire, the vistas painted by Van Gogh in San Remy, the tastes of goat cheeses, olive oils, tapenades and ratatouille. Is your mouth watering? Can you imagine the Roman aqueducts, the Medieval villages, the ochres of Roussillon, or the bread-baking monks…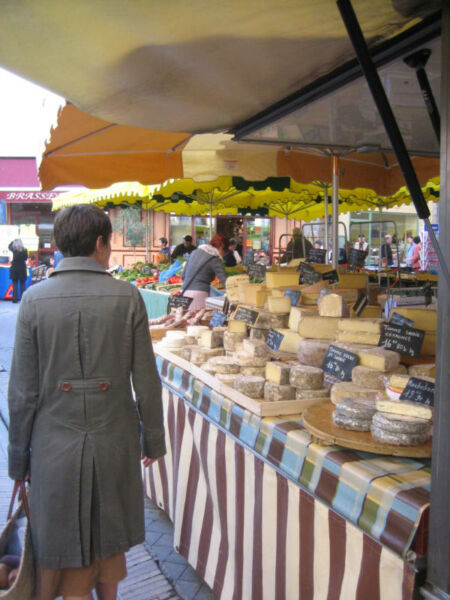 Join Bike Newport for six days and five nights cycling the landscape, cuisine, wine, markets, and history of lovely Southern France.
We'll pedal from the quiet agricultural region of le Gard over the powerful Rhone River to the popular and historic market town of St Remy de Provence on our way to the stunning Luberon region.
We'll chat with locals, sip café au lait in the square, enjoy the scents of lavender soaps, roasting chickens, and fresh local cheeses, taste the exquisite red, white and rosé wines, and ride the undulating hills that make this region one of the most scenic in the country.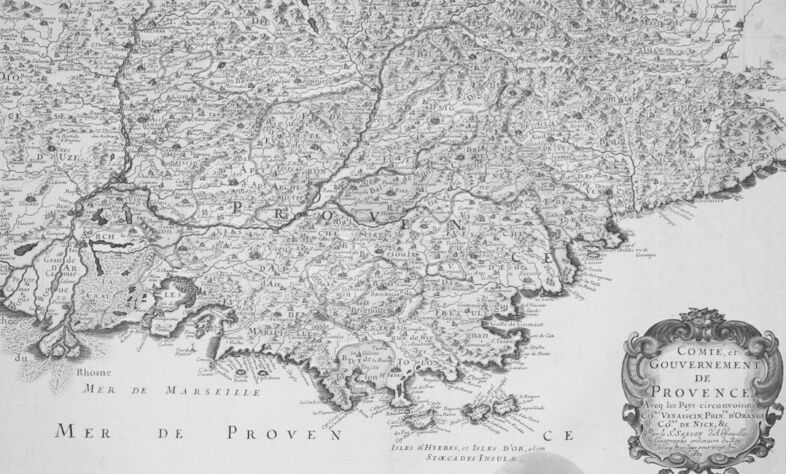 The rides are long enough to cover many villages and short enough to treat all of your senses along the way.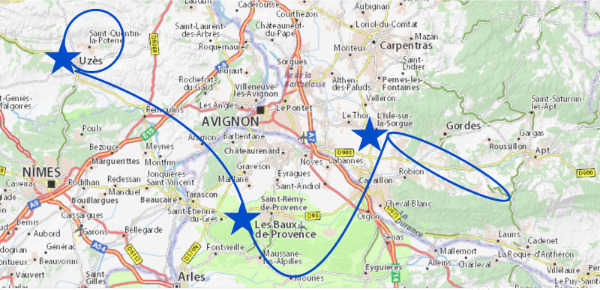 We have special treats to make our trip unique – some Bike Newport touches …
If you want to brush up on your French, we'll be planning some local gatherings of tour participants to meet, greet, sip French wine, and practice conversational French together in Newport.
One of the most exquisite producers of personal products fabricated from the essences of Provence just happens to be based right here in Newport. Our friends at Farmaesthetics are already thinking of ways to make our tour even more delectable. Get ready to enjoy complimentary cotton body dust, lavender rub, aloe mist, and more to make your bike tour ablutions extra delectable, courtesy of Farmaesthetics.
And there will be more surprises along the way.
Here's what you need to know: Register soon – spots are limited:
Dates: October 9-14, 2022
Open to Bike Newport Members (become a member here)
14 spots available. Once full, we will have a waiting list and advise those on the list in order as spaces open.
Cost: $3995/person double occupancy
Begin and end in Avignon, France
Travel to/from Avignon not included.
Convenient train to/from Avignon from Paris.
5 nights in 3 ⭐️ and 4 ⭐️ hotels
Price includes 4 dinners and 2 lunches
Price includes tour bike and mechanic support
Add $750/person for single occupancy
Add $100 for road bike
How to Sign Up:
Note: as of May 7, 2022, the Provence Bike Tour is fully booked. If you'd like to be on the waiting list, please complete the registration form but do not send a deposit. We'll be in touch if a space opens up. Thank you for your interest!
Fill out this registration form
Send $1000 deposit/person by check to Bike Newport, 62 Broadway, Newport, RI 02840
If you prefer to pay your deposit by credit card, you can do so HERE. Please consider covering the Paypal fee when offered that option. (This will help ensure the full support to Bike Newport's programs. Thanks!)
The balance of your registration will be due by June 9, 2022.
Cancellation Policy:
Full refund up to July 9, 2022
75% refund July 10-August 9, 2022
50% refund August 10 – September 9, 2022
No refund September 10 and after
Questions, please contact Camille Dumont, Tour Coordinator, camille@bikenewportri.org.
Meet Camille!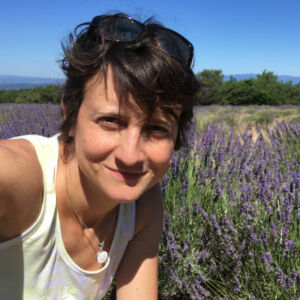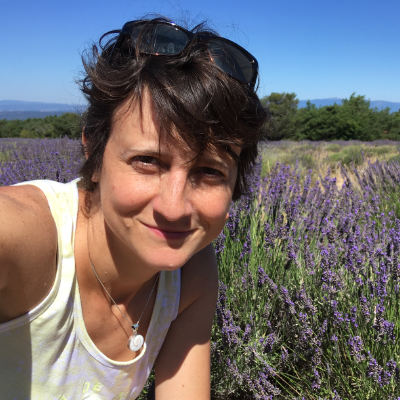 Our planner and tour guide, Camille Dumont, has been cycling throughout Europe for decades – including professionally for 10 years. She lived in Provence for many years as well as parts of France and Belgium. When Camille and her husband returned to Newport, she shifted her focus from wine tourism to wine importing – many fine wines from France and South Africa. Camille enjoys fun family rides with Bike Newport and all around New England – and is excited to bring her Provençal expertise to Bike Newport's inaugural bike tour.
Allez! Allez! Allez!