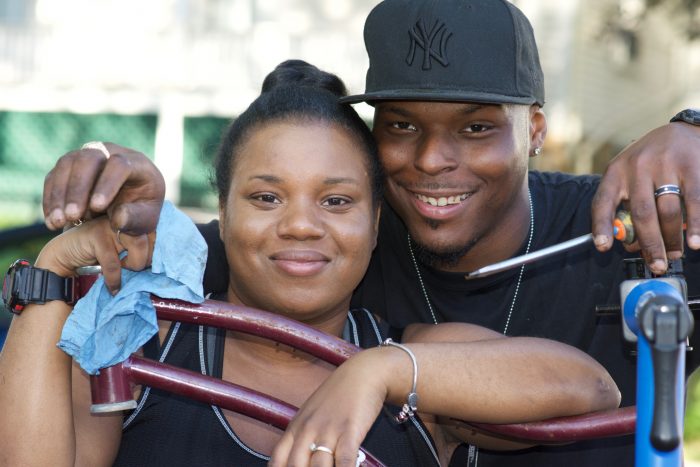 The season's warmer weather and longer days have many people ready to take to the road again. That often means after a long winter, your bike needs a little TLC before taking off along your chosen bikeways, bike lanes and roadways.
It's spring, but your bike is suffering from the winter blues. The springs and cogs are stiff from sitting in the garage. The wheels look saggy. Some parts feel loose while others seem ready to seize up. Your bike needs a spring tune-up.
For those of you who don't ride year round, bring your bike back to life after the winter with us at Bike Newport. We'll be at the Bike Garage to help you learn how to do it yourself offering guidance and helping hand.
Don't forget to give your helmet a good inspection too. Check for proper fit. It shouldn't move more than 1.3 centimeters in any direction. Side straps should fit just below the ears, with the buckle directly under your chin. Last, check your helmet for cracks, dents or any other signs of damage or decay from over the winter.
Tuesday May 1st
5:00-7:30pm
Bike Newport